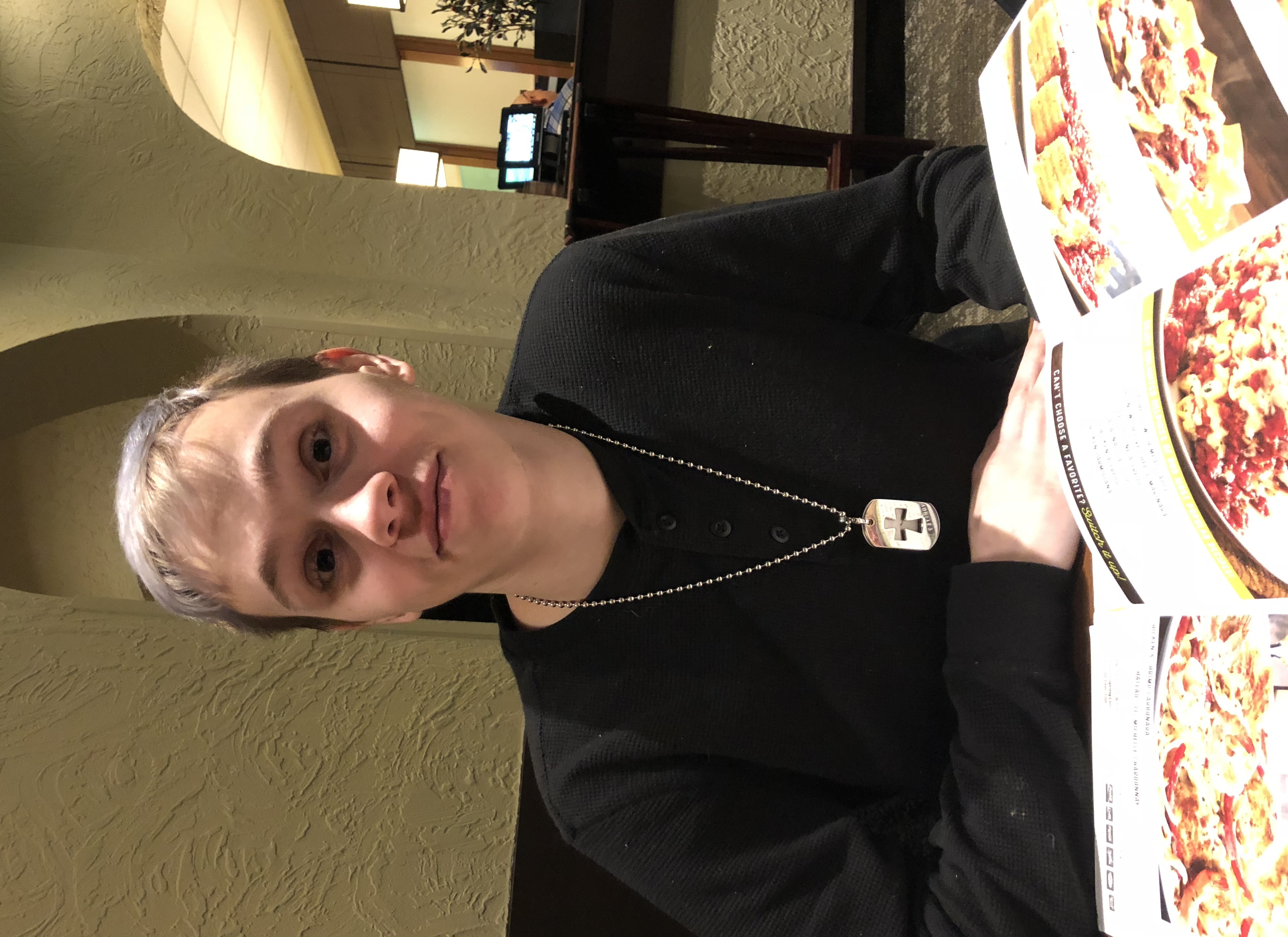 Kenneth Ryan VanCamp
Kenneth Ryan VanCamp, age 25, of Phillipsburg, NJ, passed away Saturday, July 24, 2021. Kenneth was born on June 24, 1996 in Hackettstown, NJ, to Kenneth C. VanCamp and Ernestine (Miller) Gagakis
Kenneth attended Warren Hills High School. He was married to his beloved wife and high school sweetheart Ashley (Anton) VanCamp for four years, together for 10 years. Kenneth enjoyed bowling and was very talented with his yo-yos. Always a comedian, Kenneth was known for his funny personality and bringing a smile to people's faces. He was a strong fighter who was full of life and loved by all those who knew him.
Kenneth is survived by his beloved wife, Ashley VanCamp; loving parents, Kenneth VanCamp and Ernestine Gagakis; brother Pano Gagakis and his wife Liz; sister Melissa Stanneck; and his nephews, Andrew, Adam, Alex, Anthony and Anthony.
A Celebration of Kenneth's life will be held at a later date.