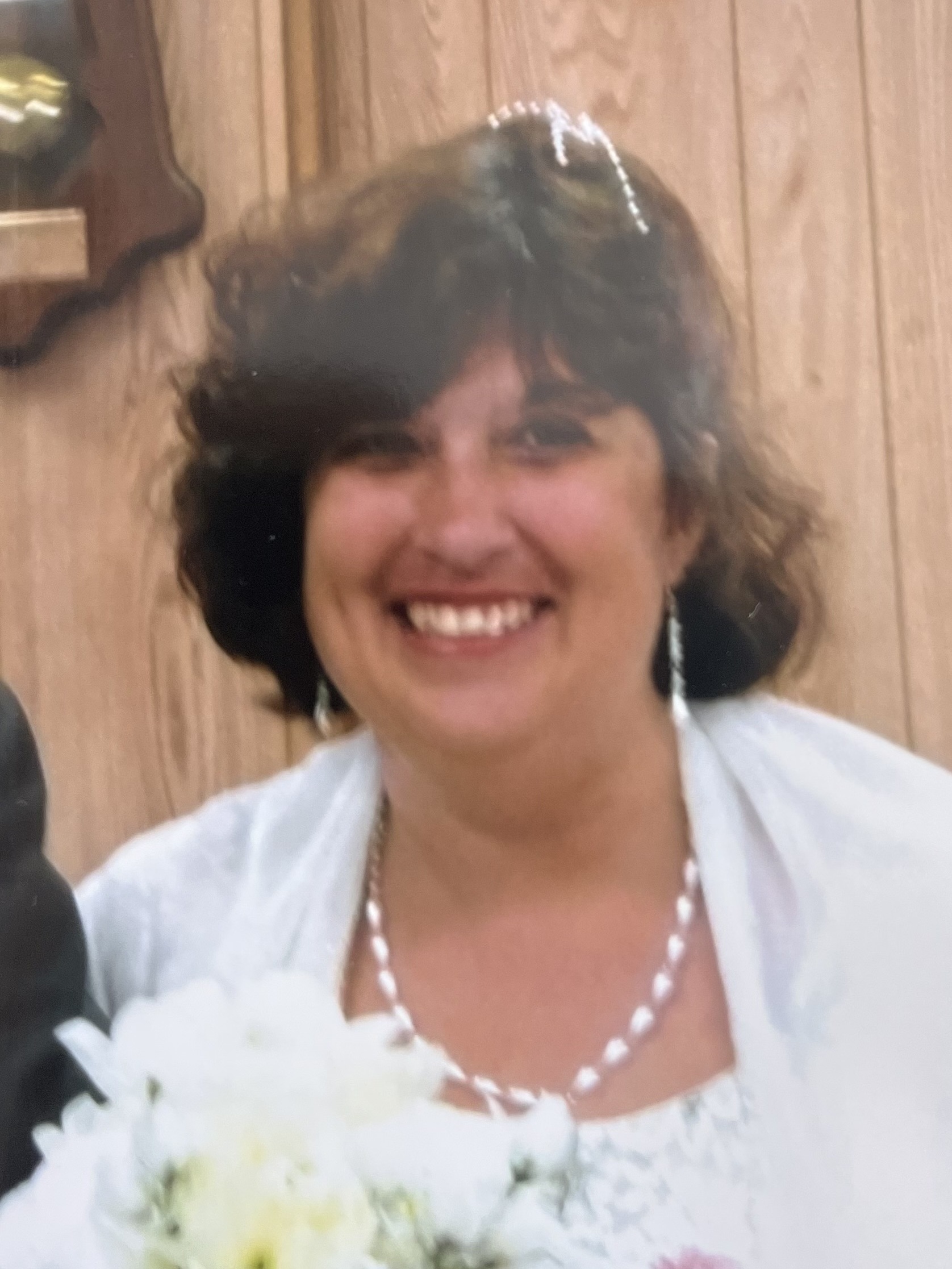 Kathryn Ellen Cole
Kathryn Ellen Kauffman Cole, 59 of Washington, NJ passed away on Saturday, June 18th at St. Luke's Hospital in Bethlehem, PA. Kathy was born on November 4, 1962 in Phillipsburg NJ and was the daughter of the late William Teel Kaufmann and Mabel Elizabeth Kauffman.
A graduate of Warren Hills High School Class of 1981, Kathy was a mother and homemaker. She is survived by her husband Shane Cole; daughter, Elisha; son, Robbie; stepdaughter, Kayla Cole and grandchildren Winter and Carson as well as sisters, Barbara, Patricia, and Jeannine.
Following her wishes, Kathy will be laid to rest privately by her family, under the care of Knoll-DeVoe Funeral Home & Cremation Service, Washington, NJ.
In lieu of flower's donations may be made to the Epilepsy Foundation, Please Click Here to Donate